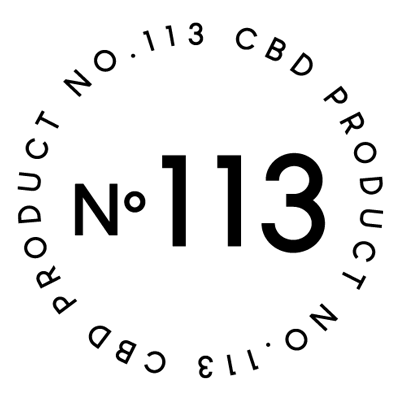 Here are The Staggering Numbers About Arthritis:
1. According to the Arthritis Society of Canada, over 6 million Canadians have arthritis, that's 1 in 5.
2. The Arthritis Foundation in the U.S. has the same figures of 1 in 5. Arthritis is the leading cause of disability in the United States, affecting over 50 million Americans.
The Two Most Common Types Of Arthritis Are:
• Rheumatoid arthritis (RA): An autoimmune disease in which a person's immune system attacks their joints, causing inflammation. RA commonly affects the hands and feet and leads to painful, swollen, and stiff joints.
• Osteoarthritis (OA): A degenerative disease that affects joint cartilage and bones, causing pain and stiffness. It often affects the hip, knee, and thumb joints.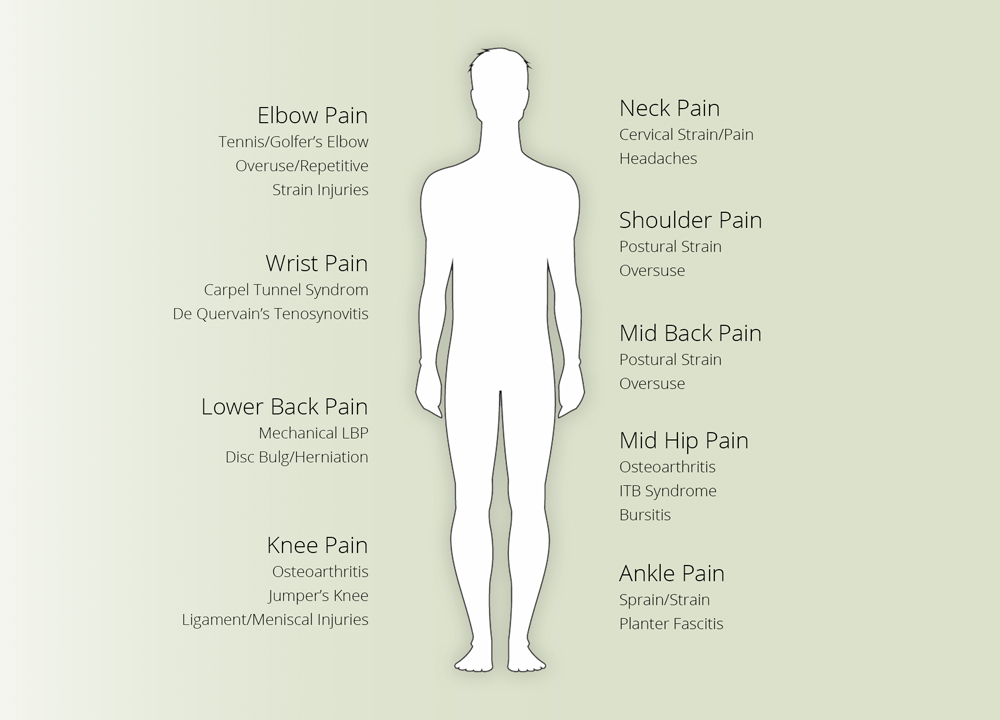 The National Center for Biotechnology Information (NCBI), which  advances science and health by providing access to biomedical and genomic information, has published the following studies:
A 2011 study found that CBD helped to reduce inflammatory pain in rats by affecting the way that pain receptors respond to stimuli.
A 2014 review of the existing body of research on animals concluded that CBD may be an effective treatment for OA.
A 2016 study found that the topical application of CBD had the potential to relieve pain and inflammation associated with arthritis.
A 2017 studyfound that CBD might be a safe and useful treatment for OA joint pain.
Arthritis sufferers can use CBD as a natural organic plant based product  for arthritis pain and swelling.
Professional athletes such as Marshal Arts fighters; Hockey players; Football players; Baseball; Golf – Masters Champion Bubba Watson is using CBD and publicly endorses CBD for pain management.
Bear in mind that CBD attaches to different receptors in the body that control different functions. So the actual cause of your pain may not be something that CBD can help.
Therefore, taking CBD should be considered a test to see if it can provide relief for your particular symptoms and in some cases, it does not provide the expected outcome.
Part of the testing may include increasing the amount of CBD or using both products of CBD, salve and tincture.  One of the beneficial qualities of CBD is that there are no side effects to increasing the level of CBD applied as evidenced by medical research.
CAN CBD OIL RELIEVE ARTHRITIS PAIN?
In an article published on Thursday 2 August 2018 by  Lana Burgess  and reviewed by Debra Rose Wilson, PhD, MSN, RN, IBCLC, AHN-BC, CHT 
"Recent studies suggest that cannabidiol oil could play a role in the treatment of arthritis".
This article looked at the scientific evidence behind the benefits and uses of CBD oil and examines whether CBD oil may be an effective treatment for arthritis and chronic pain.
While findings so far have been encouraging, more research is necessary to confirm that CBD oil is an effective treatment for arthritis pain.
That being said, many arthritis sufferers who have used CBD salve have found the results helpful in reducing inflammation and pain.

This website offers general information about health and wellness. No information found on this website is advice and should not be treated as a substitute for advice given by a healthcare professional. The information found on this website is for informational purposes only and is not intended to diagnose, treat or cure any disease or ailment. Always speak with your physician or a healthcare professional regarding any questions you may have about a medical condition.
You should not disregard medical advice, discontinue medical treatment or delay seeking medical advice because of information found on this website, any Product N°113 materials or Product N°113 representative. No information provided by Product N°113 is intended to be a substitute for medical diagnosis, advice or treatment. If you are considering any changes in your diet or nutrition, you should consult a healthcare professional.
Product N°113 will not be held liable for any misuse of the information or services on this website. This disclaimer applies to any damages or injury which may be perceived by you to be caused by the information or services found on this website. If you believe you may be suffering from a medical condition you should seek medical attention or advice from a medical professional. Information and statements regarding nutritional supplements have not been evaluated by the Food and Drug Administration and are not intended to diagnose, treat or cure any disease.  Product N°113 does not provide any medical advice, and none should be inferred from any suggestions, testimonials or other information found on this website or any Product N°113 materials.