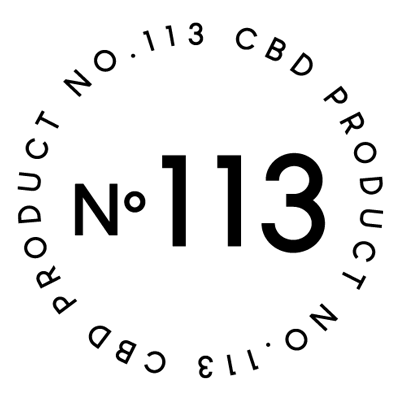 Through research and testing it has been discovered that CBD is a natural alternative to western medicine. It is helping many people who suffer from all types of pain and stresses. As CBD is being studied the list is getting longer, here are some of the top symptoms and conditions that people are using CBD for. 
CBD MEDICAL BENEFITS
Relieve pain
Relieve anxiety
Reduce inflammation
Relieve psychosis
Stimulate appetite
Reduce nausea
Reduce seizure/convulsion
Prevent nervous system degeneration
Suppress muscle spasm
Manage blood sugar
Treat psoriasis
Inhibit cancer cell growth
Reduce risk of artery blockage
Increase bone growth
Kill or slow bacterial growth
Reduce PMS symptoms
Boosts immune system
Aids digestion 
Specific disorders that CBD can treat include:
Schizophrenia
Epilepsy

Anxiety

Depression
ADHD (Attention Deficit Hyperactivity Disorder)
Cancer
Osteoporosis
Headaches/Migraines
Lupus
Diabetes
OCD (Obsessive Compulsive Disorder)
Parkinson's disease
Chronic pain
Neuropathic pain
TMJ (Temporomandibular Joint)
IBS (Irritable Bowel Syndrom)
PTSD (Post Trauma Stress Disorder)
Neuorpathy
This website offers general information about health and wellness. No information found on this website is advice and should not be treated as a substitute for advice given by a healthcare professional. The information found on this website is for informational purposes only and is not intended to diagnose, treat or cure any disease or ailment. Always speak with your physician or a healthcare professional regarding any questions you may have about a medical condition.
You should not disregard medical advice, discontinue medical treatment or delay seeking medical advice because of information found on this website, any Product N°113 materials or Product N°113 representative. No information provided by Product N°113 is intended to be a substitute for medical diagnosis, advice or treatment. If you are considering any changes in your diet or nutrition, you should consult a healthcare professional.
Product N°113 will not be held liable for any misuse of the information or services on this website. This disclaimer applies to any damages or injury which may be perceived by you to be caused by the information or services found on this website. If you believe you may be suffering from a medical condition you should seek medical attention or advice from a medical professional. Information and statements regarding nutritional supplements have not been evaluated by the Food and Drug Administration and are not intended to diagnose, treat or cure any disease.  Product N°113 does not provide any medical advice, and none should be inferred from any suggestions, testimonials or other information found on this website or any Product N°113 materials.